The process of creating a website

Planning
Planning is the basis of any long-term thinking and the basis for successful business.

Research
Research is one of the most important factors in the process of creating a website.

Creating Website
After planning and research comes the creation of a website and the realization of ideas. Monitoring and control
Website traffic data is an indicator of growth, stagnation or decline in visits to that page.
a website in today's business world is a must
Web design and website maintenance services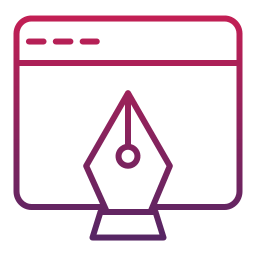 Responsive website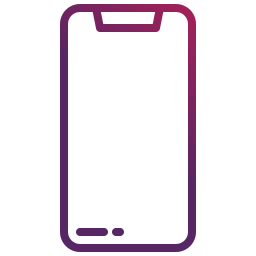 Mobile friendly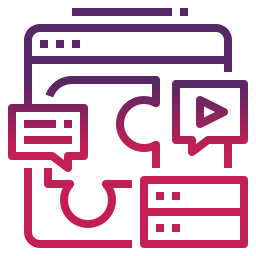 Custom wordpress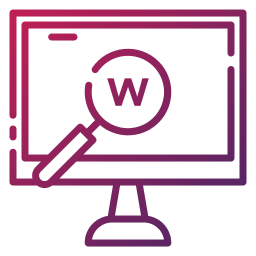 SEO optimization
websites we created from scratch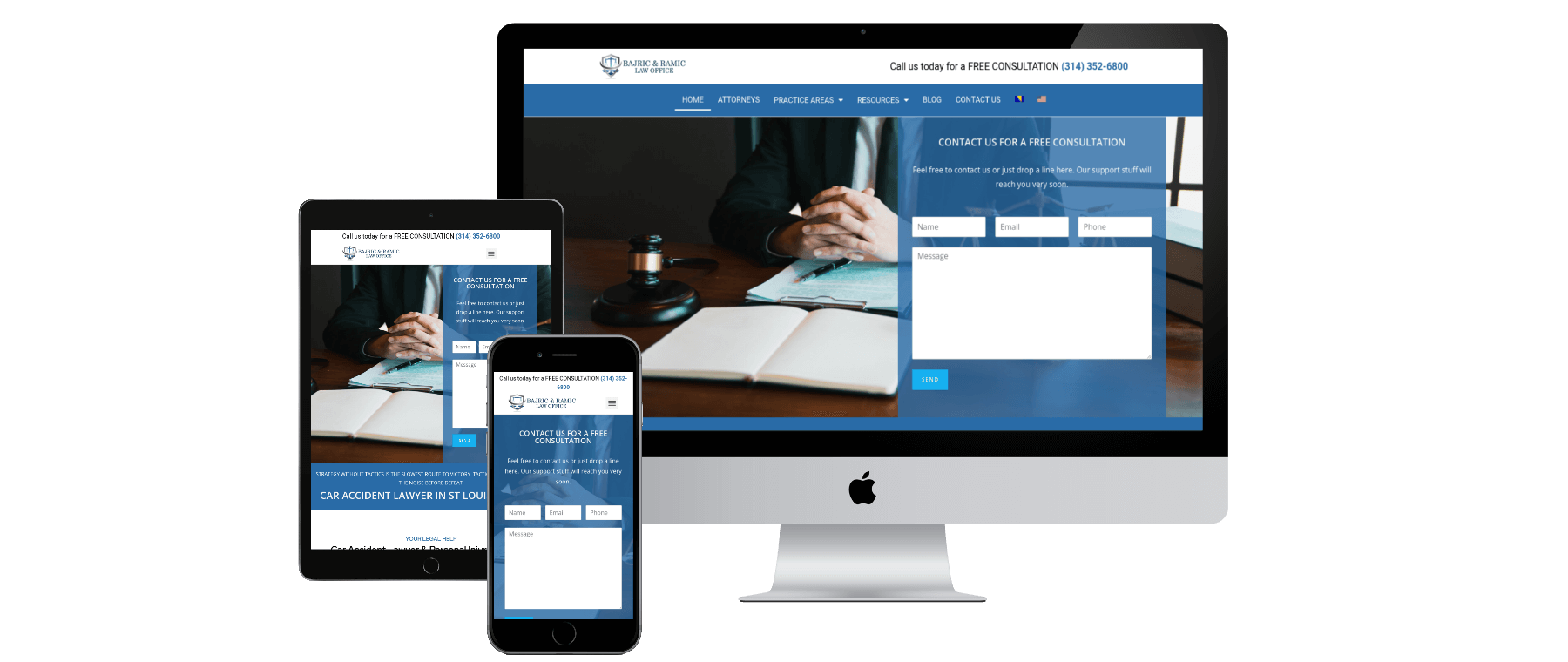 Bajric & Ramic Law Office
Bajric and Ramic are Missouri personal injury attorneys who handle car accidents, truck accidents, medical malpractice.
Marketing agency whose goal is marketing and promotion of dental practices.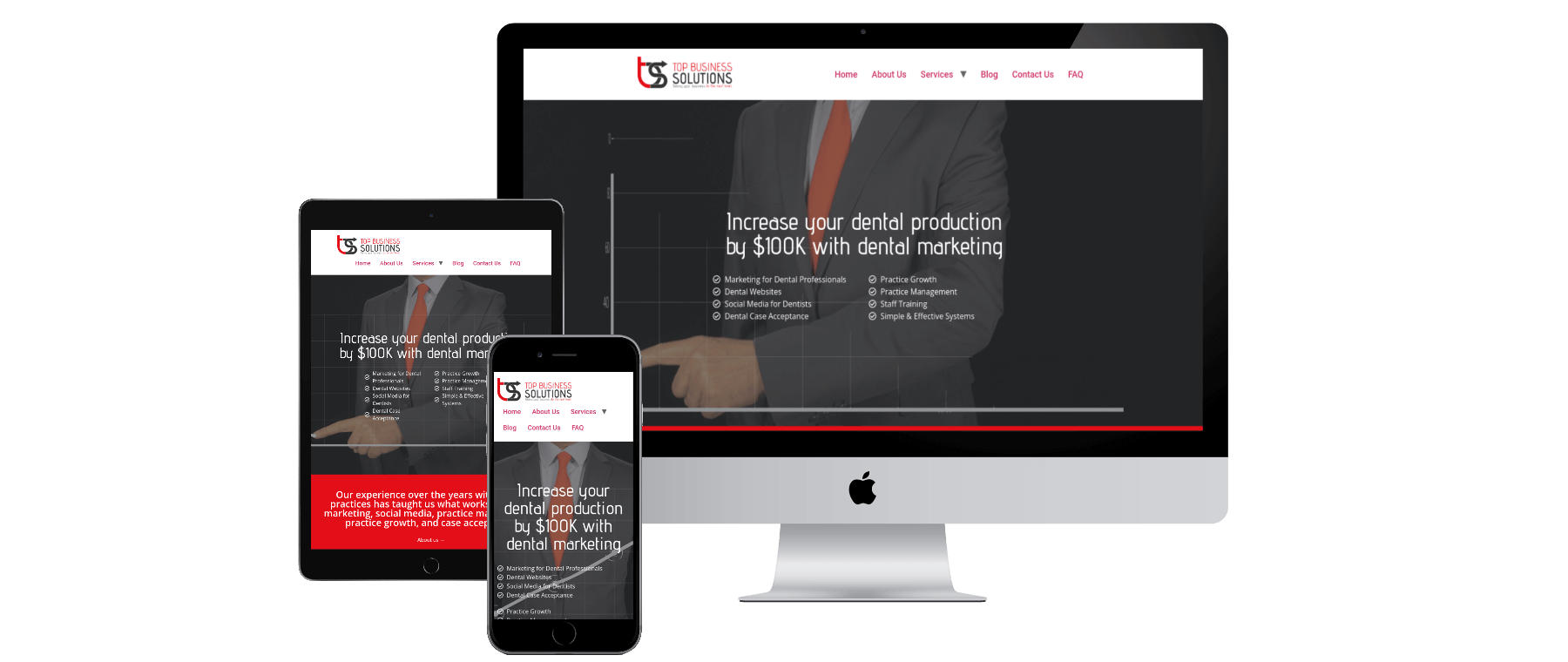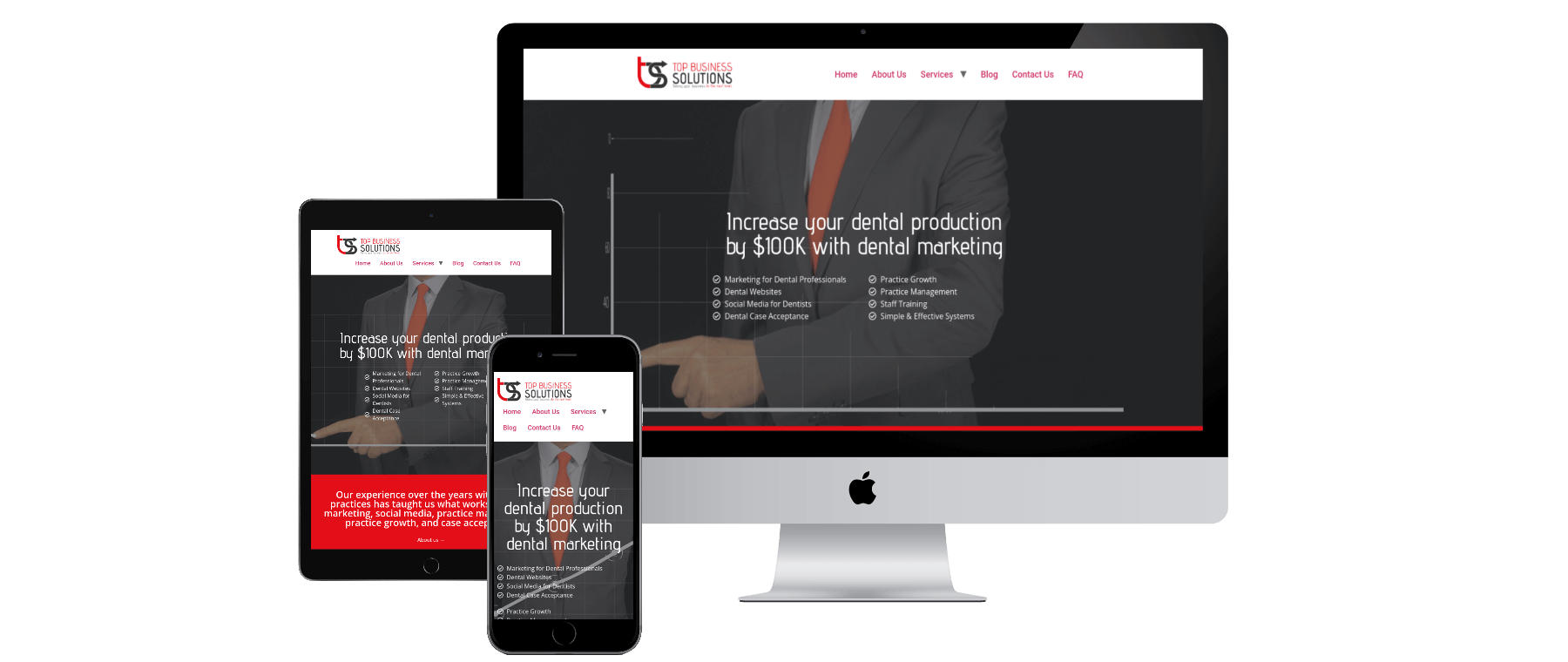 Marketing agencija koja ima za cilj marketing i promociju stomatoloških ordinacija.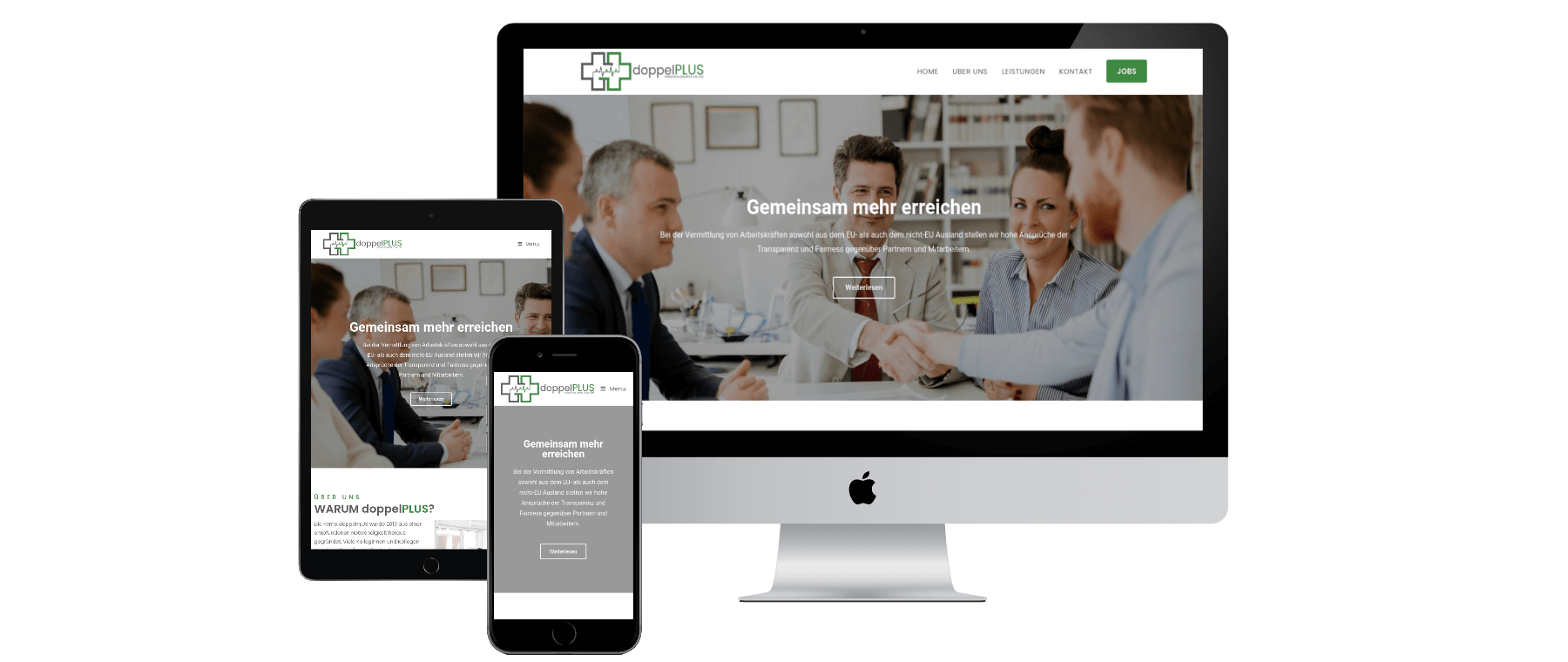 DoppelPLUS is a company that employs workers in the medical field. The headquarters of the company is in Munich, Germany.
Miami Smile Dental is a dental practice based in Miami. Florida.
Miami Smile Dental je stomatološka ordinacija sa sjedištem u Miami. Florida.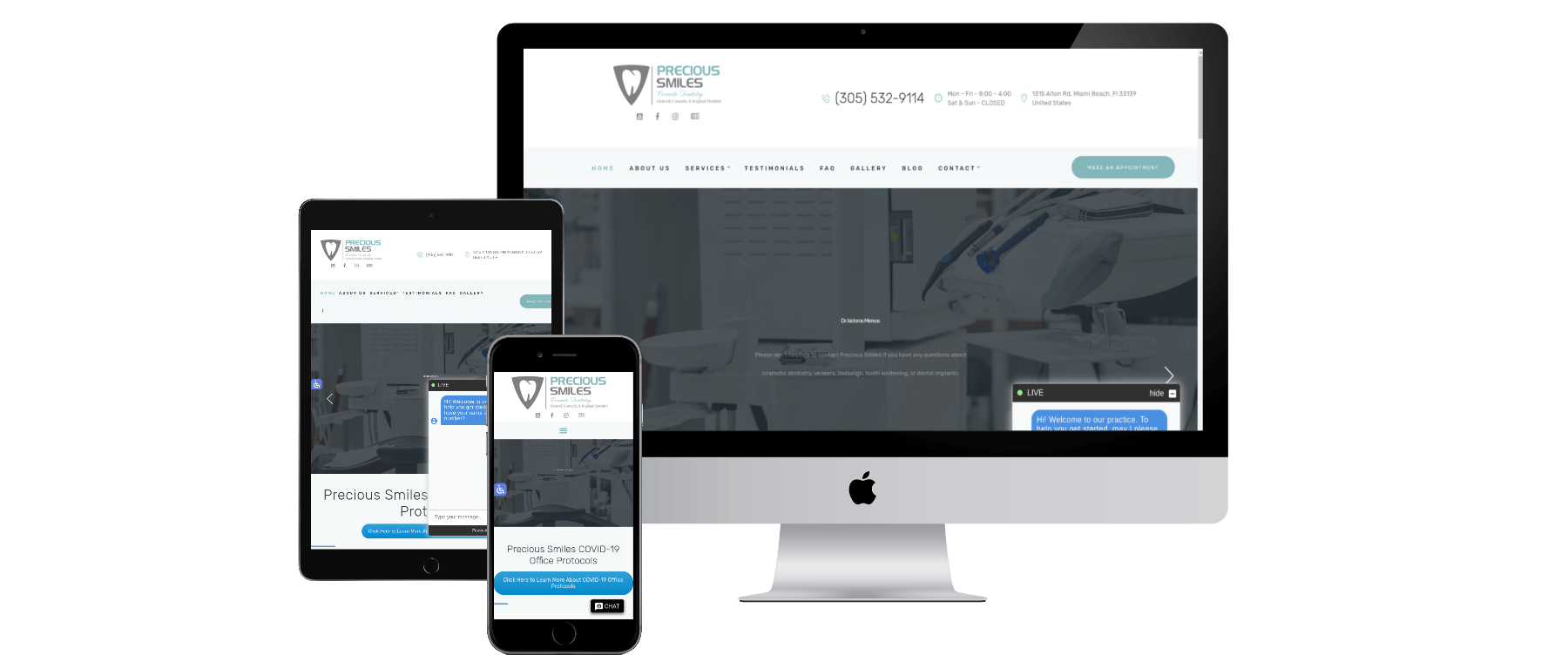 A cosmetic dentistry office in Miami, specializing in cosmetic procedures such as teeth whitening, dental implants and much more…
Nash Transport is a company engaged in transportation throughout the USA. Professional staff at Nash Transport, who use the latest communication, tracking and processing software, combined with decades of experience!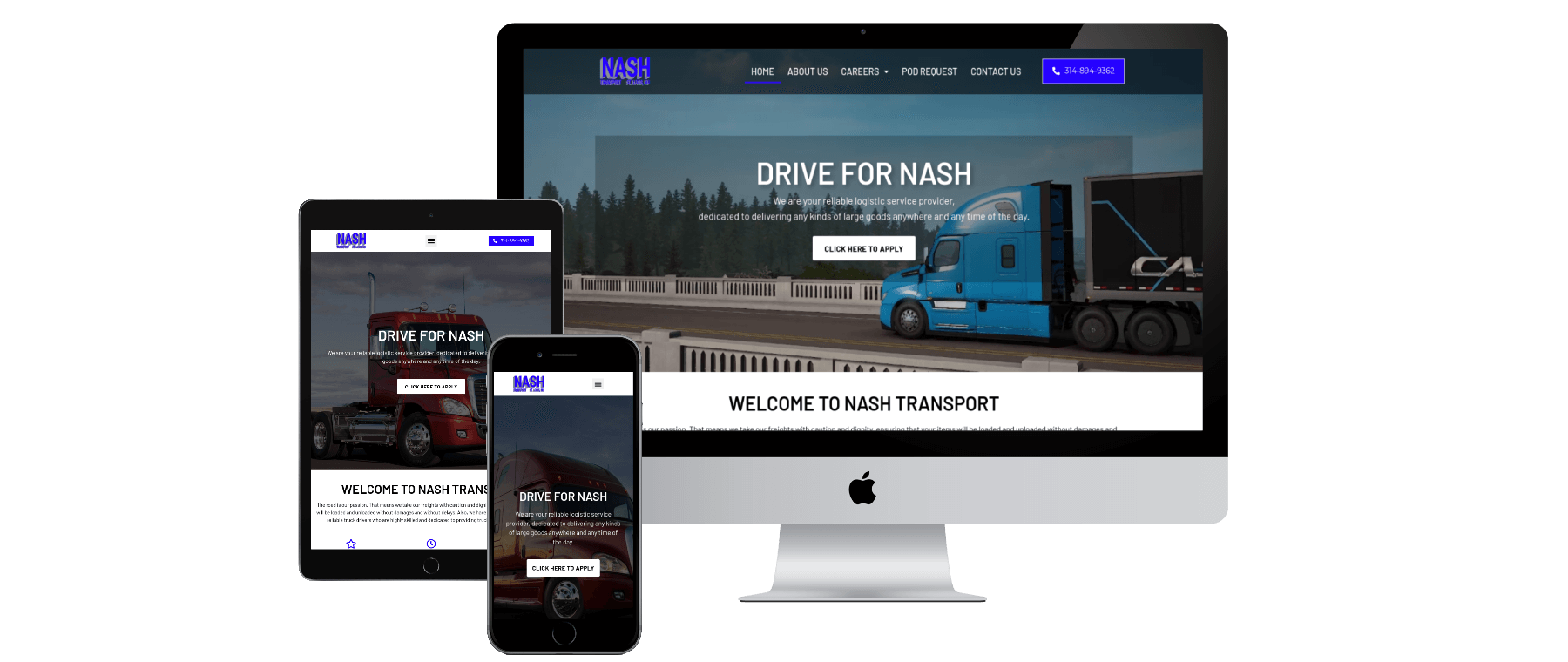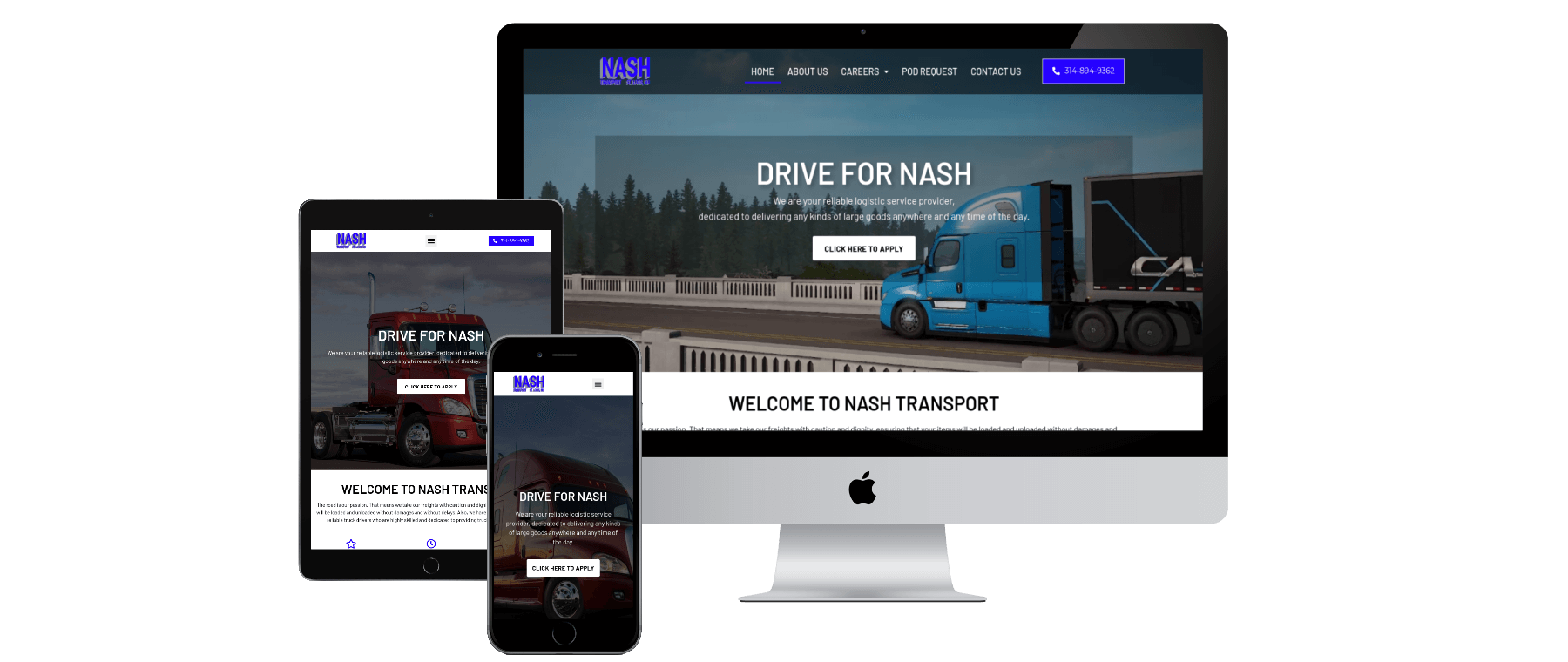 Nash Transport je kompanija koja se bavi transportom po čitavom SAD-u. Stručno osoblje u Nash Transportu, koji koriste najnoviji softver za komunikaciju, praćenje i obradu, u kombinaciji s višedecenijskim iskustvom!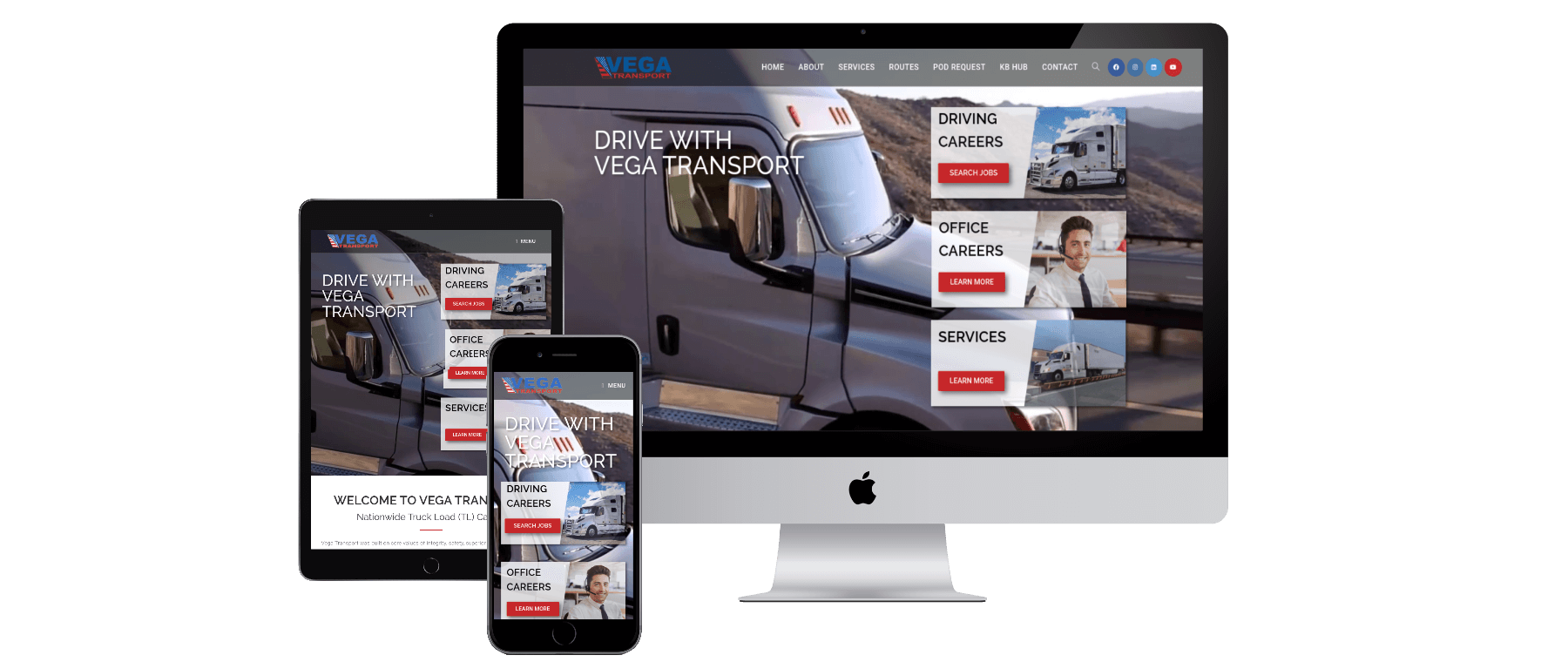 Vega Transport is a company that offers transportation services. Vega Transport is built on the fundamental values of integrity, safety, superior customer service and commitment to quality.
Company Nurković offers production and assembly of ALU and PVC joinery. For more information, visit their website.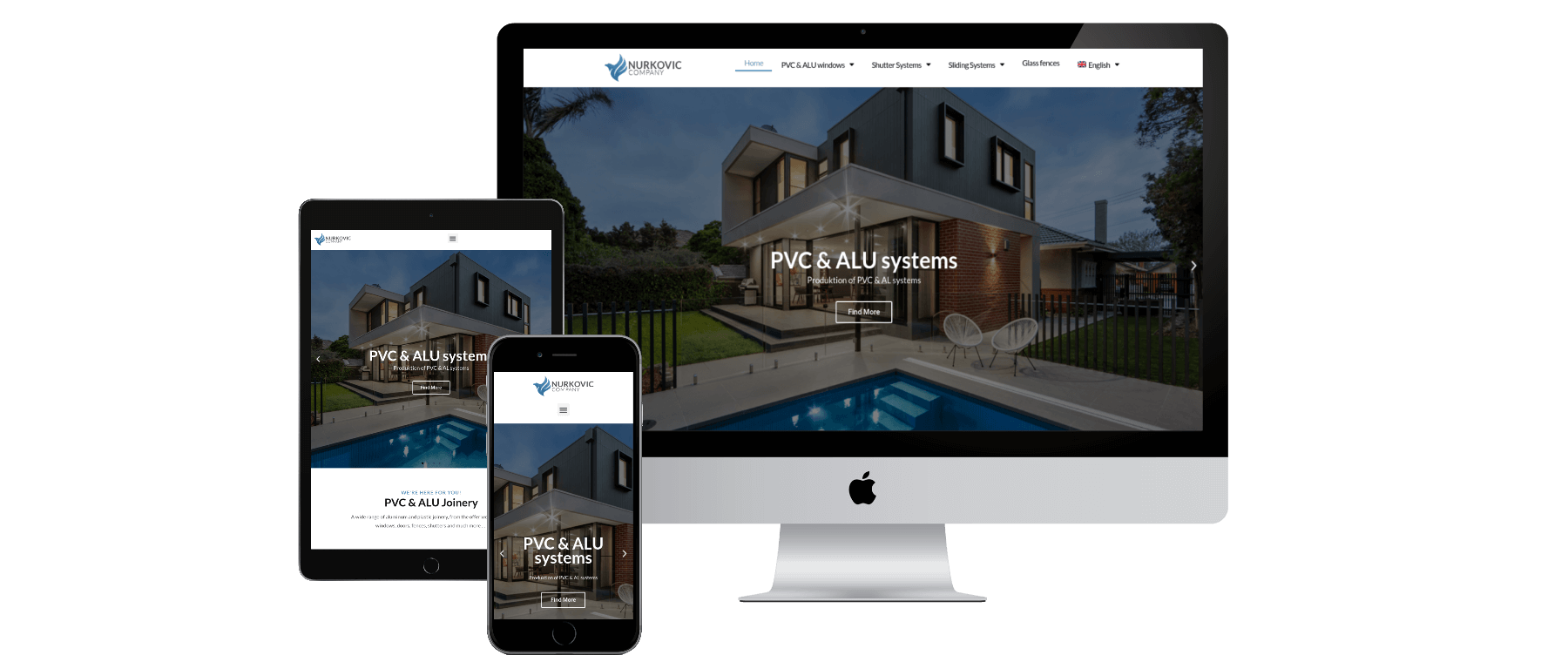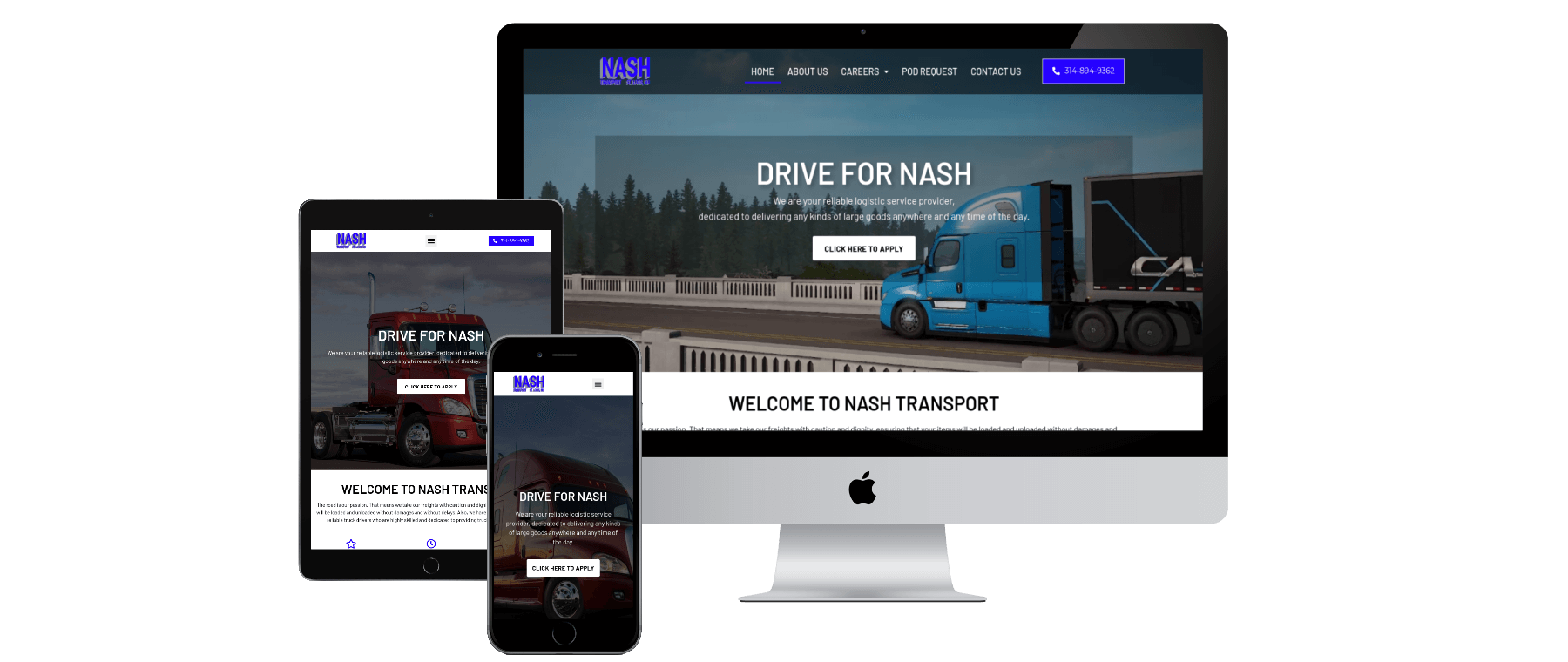 Company Nurković nudi proizvodnju i montažu ALU i PVC stolarije. Za više informacija posjetite njihovu web stranicu.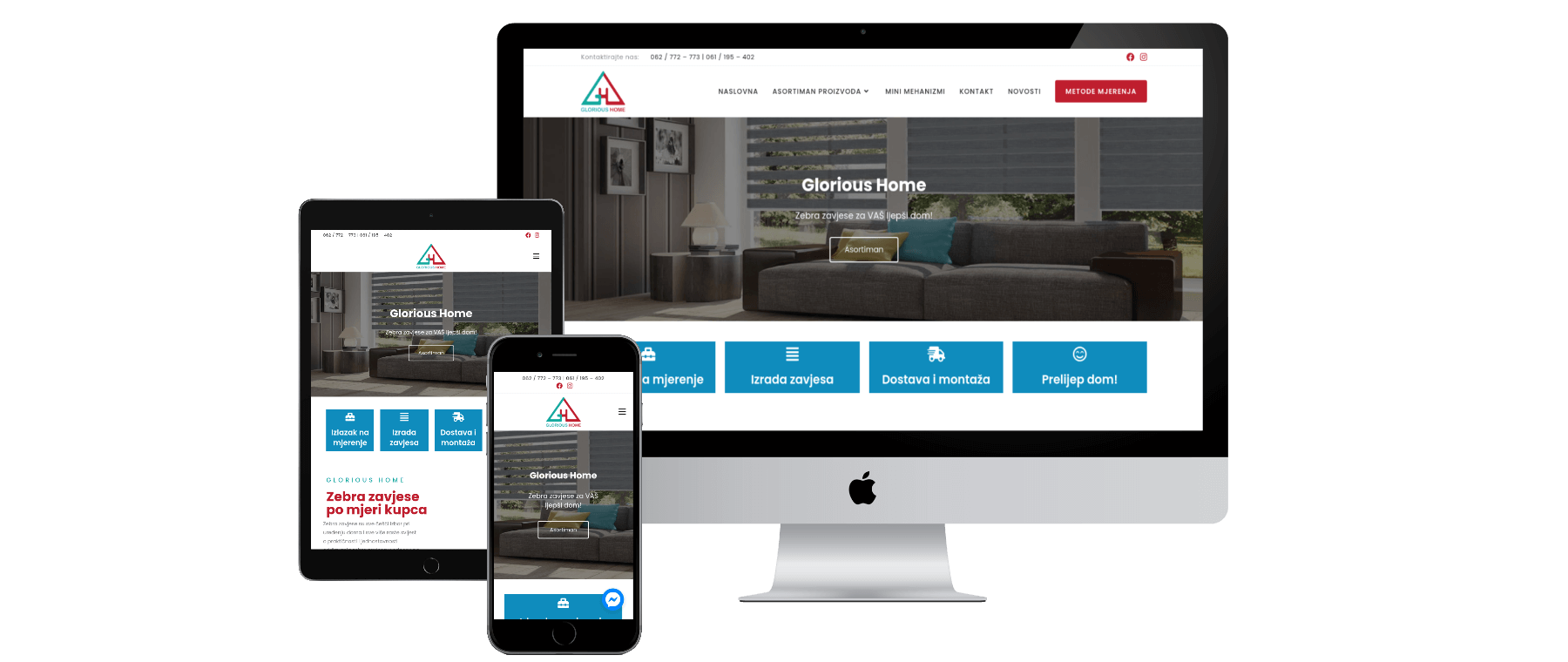 Glorius Home manufactures and sells zebra curtains in Bosnia and Herzegovina. Beautify the home atmosphere with zebra curtains!
Alfa Shop is an online store that offers products for the workshop, home, garden, beauty, health and much more.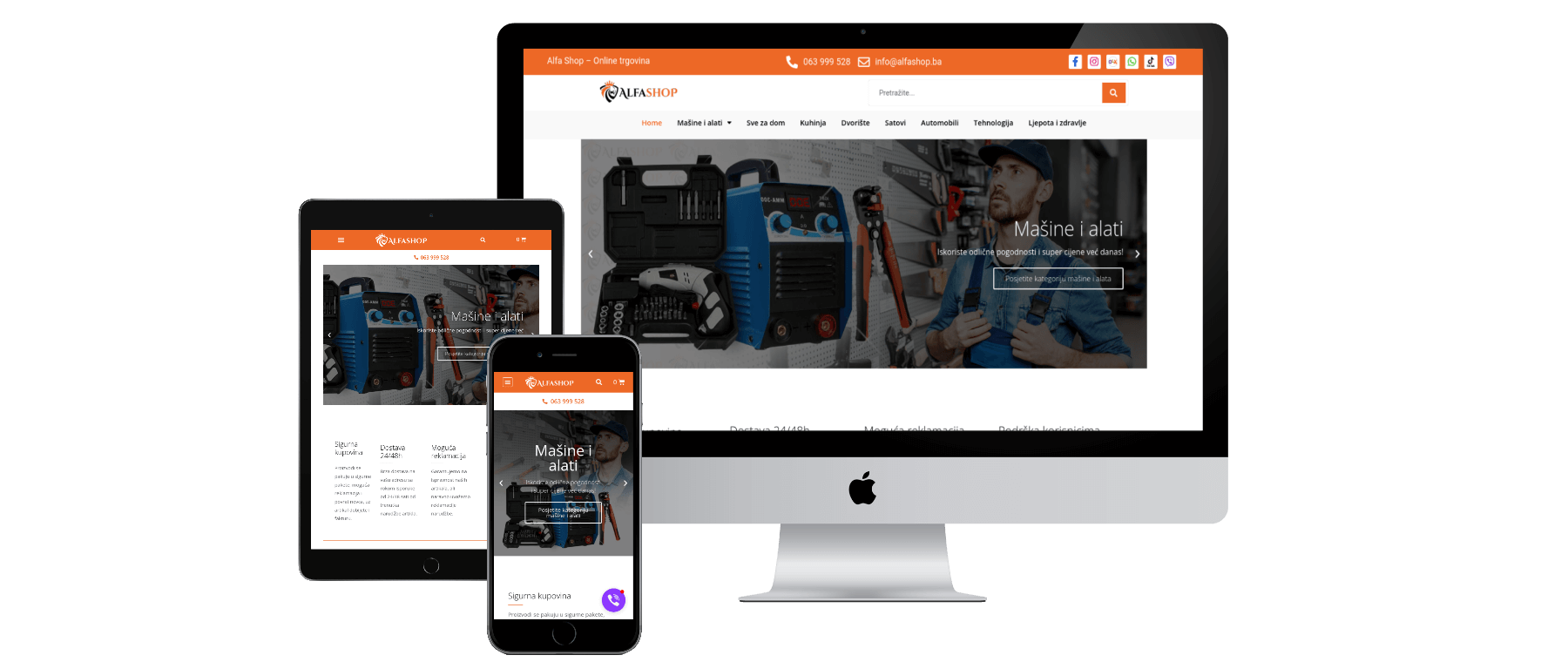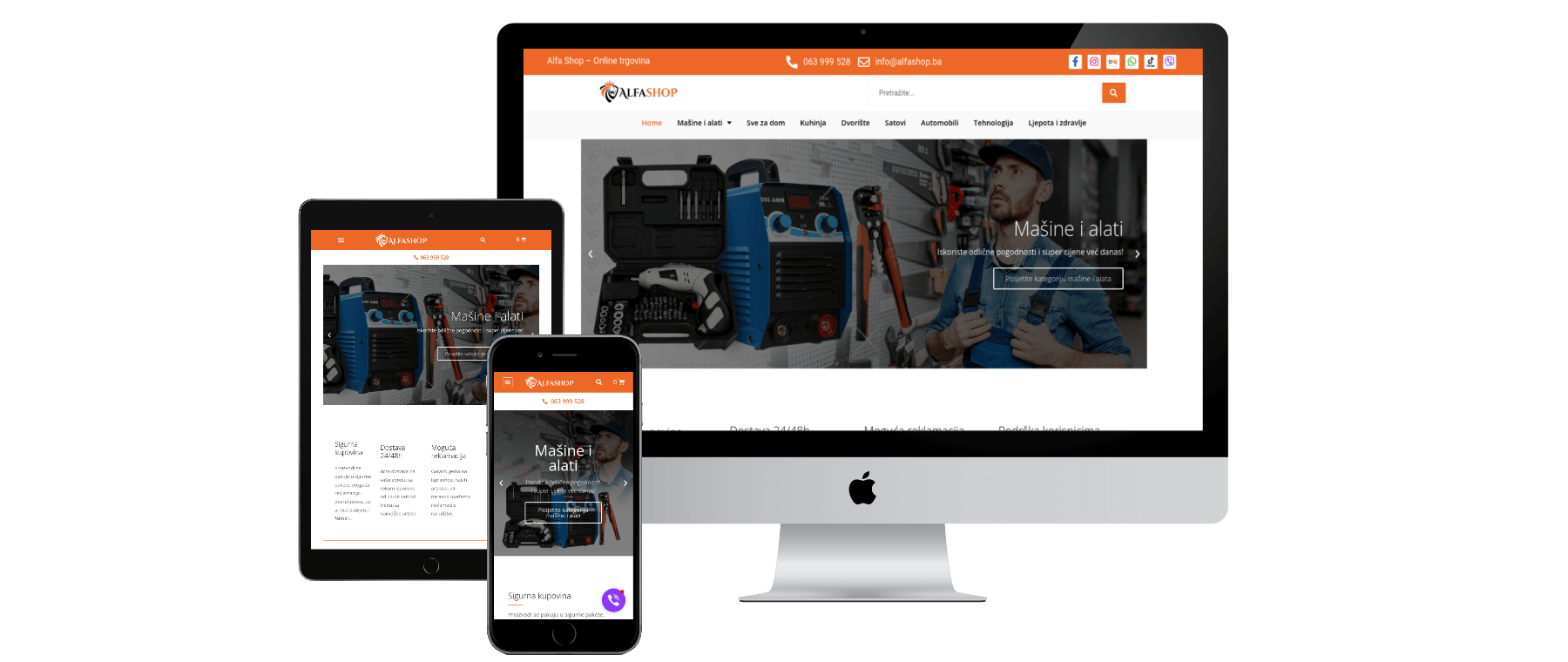 Alfa Shop je online trgovina koja u ponudi ima proizvode za radionicu, dom, baštu, ljepotu, zdravlje i još mnogo toga.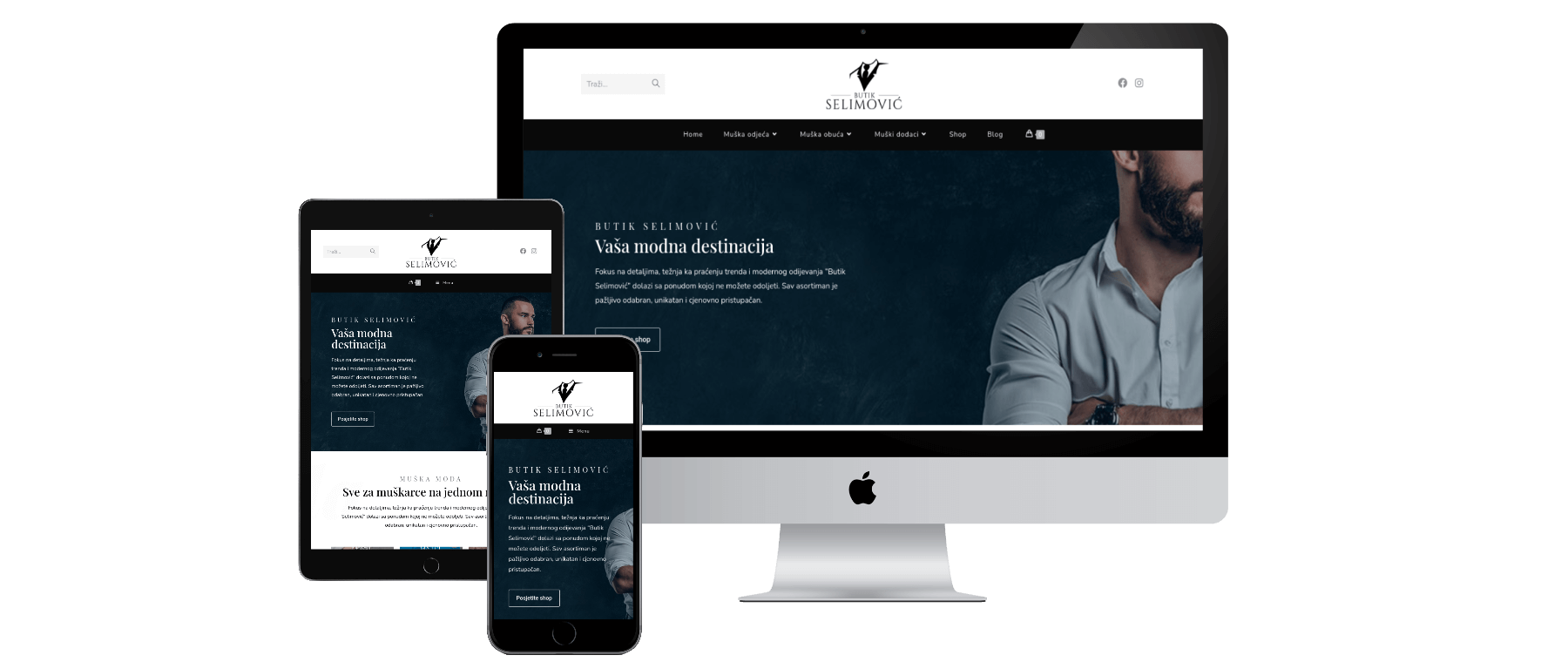 Butik Selimović – a boutique for the sale of men's clothes, shoes and men's accessories. A large selection of clothes in one place.
Ebro trade d.o.o. Lukavac – trade in tools and products for home, garden and much more.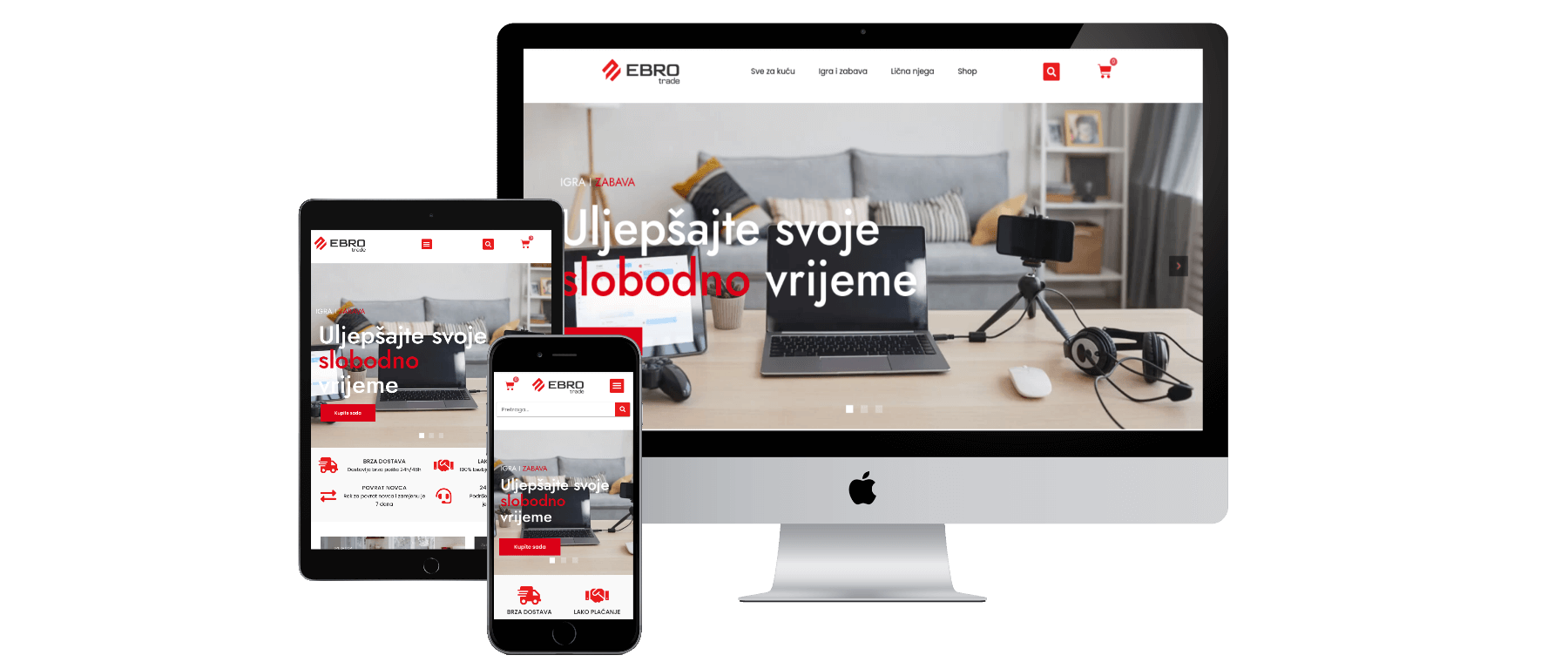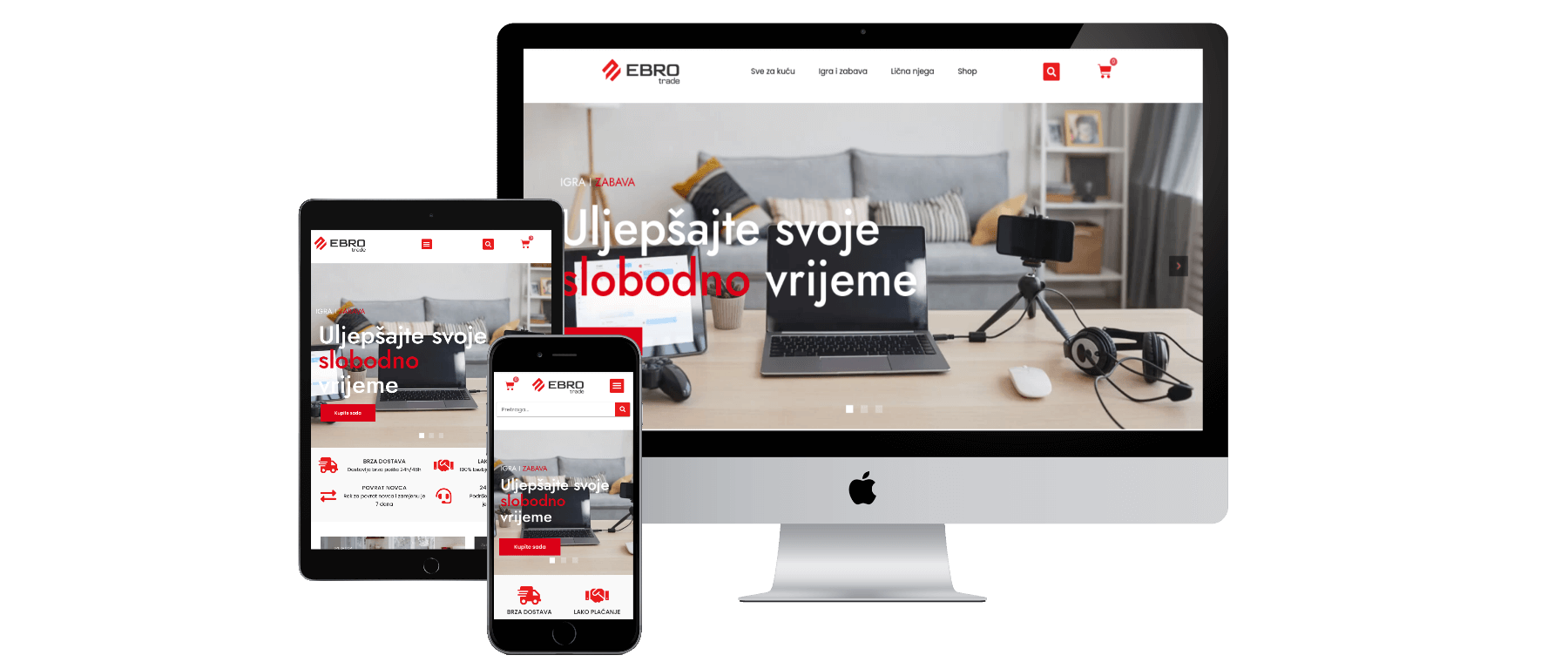 Ebro trade d.o.o Lukavac – trgovina alata i proizvoda za kuću, baštu i još mnogo toga.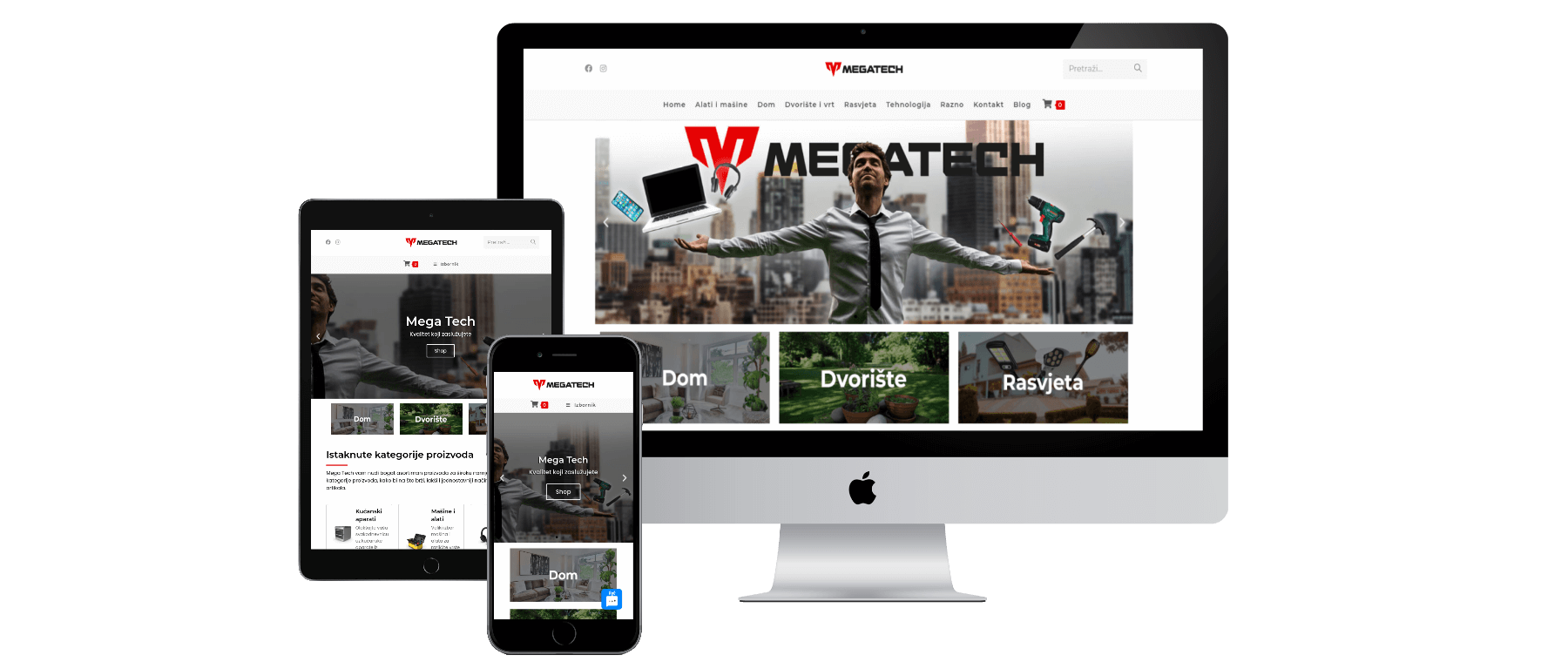 Mega Tech offers you a wide range of products for a wide range of purposes. The combination of quality and affordable prices is the main characteristic of Mega Tech.
E plast Živinice offers the sale and installation of ALU and PVC joinery. As a responsible company, E Plast offers customers quality products that meet the needs of the EU market, and delivery of the same products anywhere in Europe.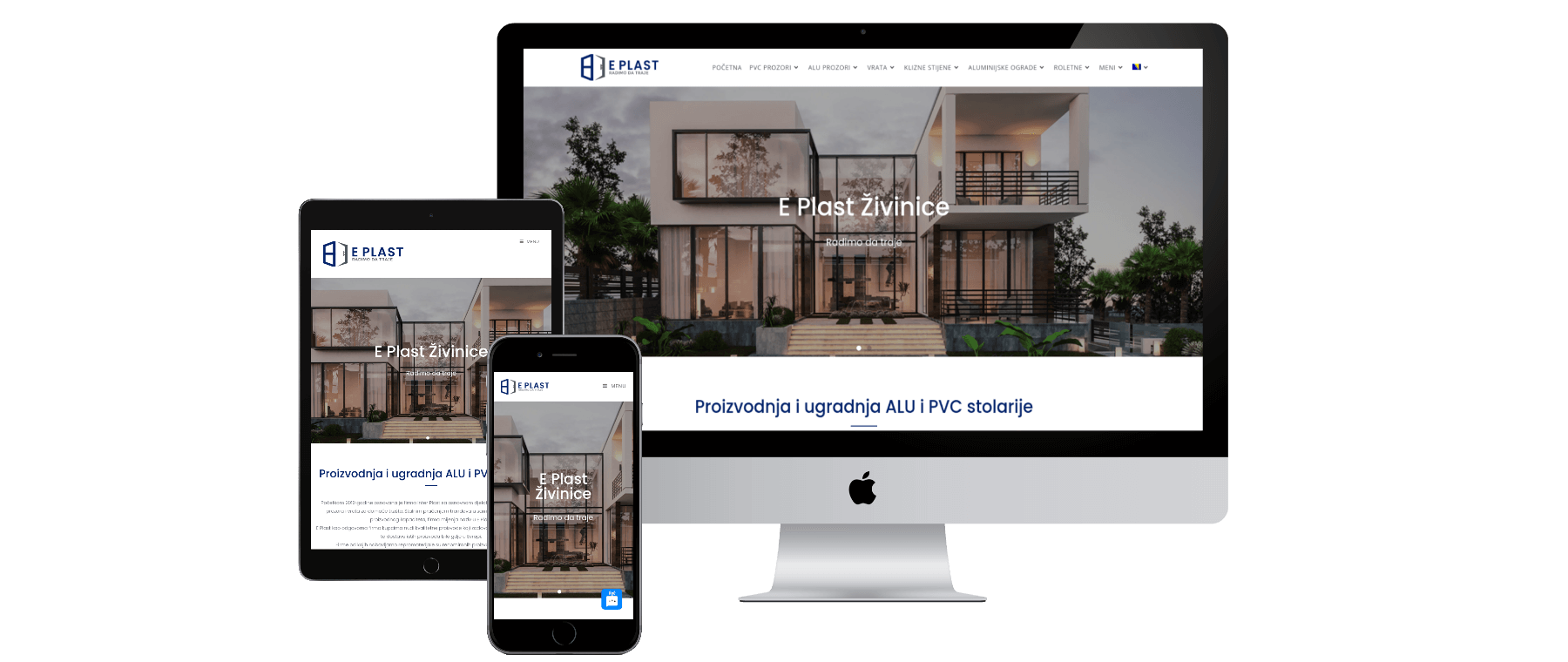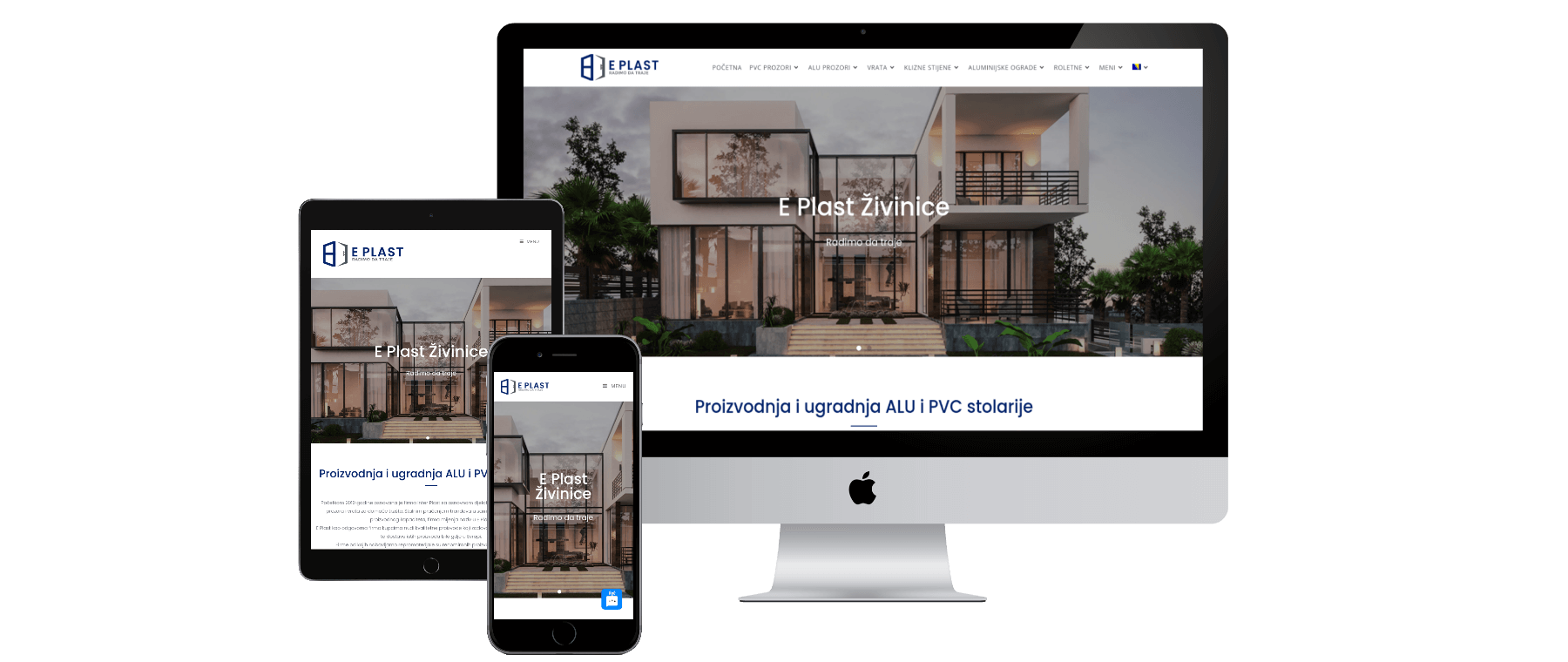 E Plast kao odgovorna firma kupcima nudi kvalitetne proizvode koji zadovoljavaju potrebe EU trzišta, te dostavu istih proizvoda bilo gdje u Evropi.
UP! Watch is a brand of touch-sensitive digital watches. They are made of stainless steel, mineral glass and quality magnetic bracelets.