E-mail marketing is a very effective method of digital marketing to achieve business goals. It builds awareness, a connection between the brand and the customer. Through e-mail marketing, you develop and maintain a relationship with your customers.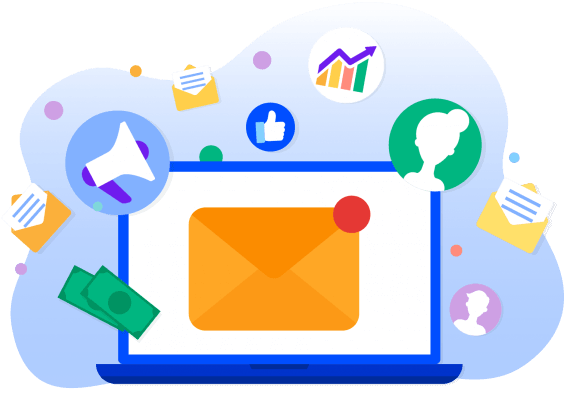 Benefits you get from email marketing
E-mail marketing is very popular among advertisers, and more and more of them are using it, replacing traditional forms of advertising with it, due to the much cheaper and faster direct access to the customer. In this form of advertising, there are no costs such as renting advertising space, printing or sending promotional material, and therefore its popularity is understandable.
Why hire us as an agency?
E-mail marketing requires a serious, expert and professional approach.
This includes a detailed marketing plan, professionally prepared content (images, text and video) and knowledge of the tools used for e-mail marketing, etc.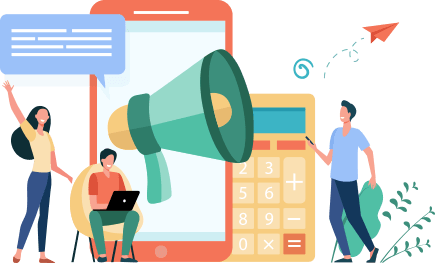 Do you want email marketing services?