E-Commerce or Internet trade refers to transactions made via the Internet. Every time individuals and businesses buy or sell products and services online, they are engaging in e-commerce. The term e-commerce includes other activities, including online auctions, internet banking.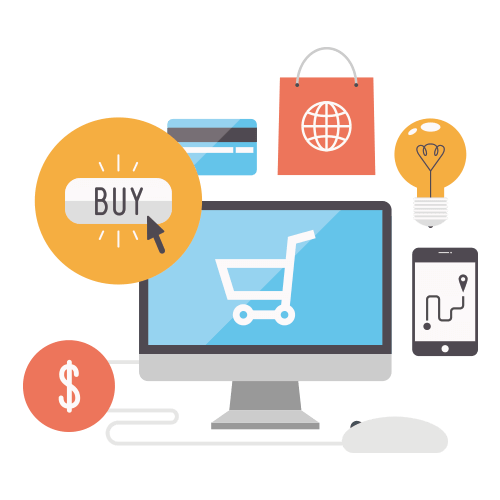 E-commerce is very popular among users of various platforms, companies, and shopaholics, and more and more of them are using it, replacing traditional forms of shopping with it, due to much cheaper and faster direct access to the customer.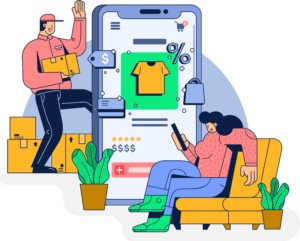 Being successful in e-commerce means different things to every business or consumer. Success could mean more sales, more revenue, global reach or the best customer experience. It is important to first define success and then create a plan to get there.
When we talk about online sales, we mean e-commerce. Your products with all the necessary details can simply be shown to customers, thus making it easier for them to buy, and for you to make your business easier. Publish products on your e-commerce site and track incoming orders.
E-commerce requires a serious, expert and professional approach.
This includes a detailed marketing plan, a professionally designed website, choosing a platform for web commerce, advertising on social networks and much more.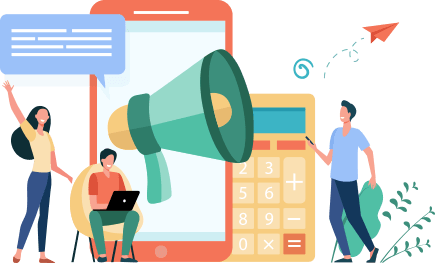 Do you want E-commerce services?