Search Engine Optimization
Digital marketing is the fastest growing form of marketing. It represents the promotion of online business and connecting with the desired audience using all the Internet advantages that are available.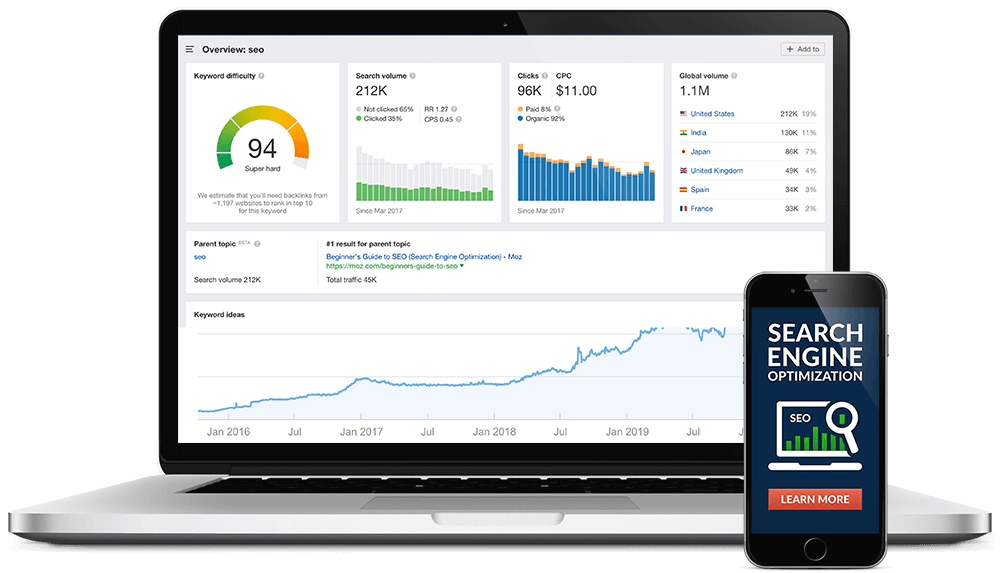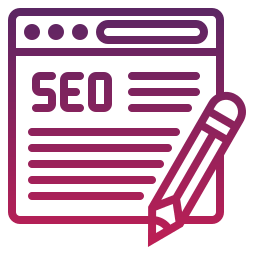 What is SEO?
SEO stands for search engine optimization. It is the practice of increasing the quantity and quality of traffic to your website through organic search engine results.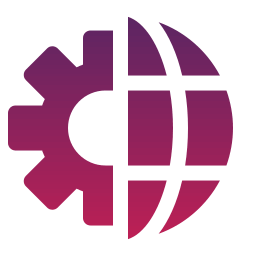 How does SEO work?
Simply put, SEO works by showing the search engine that your content is the best result for that topic.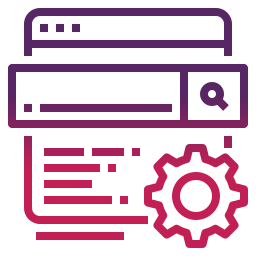 OnPage SEO optimization
OnPage SEO factors are those elements that happen on your website. These are things you have complete control over. This means that you can work to improve those factors over time by following SEO best practices.
OffPage SEO optimization
OffPage SEO factors that can affect your ranking. While you have no direct control over these off-site factors, there are ways you can improve your chances of these factors working in your favor.
The importance of SEO optimization!
SEO optimization is of exceptional, crucial importance for your website. Poor or neglected SEO optimization of the website will not give the desired results on Google.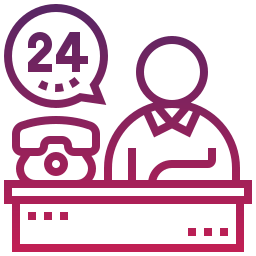 Keyword research
We analyze which keywords are best for your business. We find those keywords that are the best in terms of search and popularity in order to rank your website in the best possible way.
Success as the ultimate goal
Keywords and research alone are not enough to rank your site. What you need is to make the best use of all the methods to improve your place on google search engine. This includes backlinks, promotions, social media work, etc.
With the monthly report, you will be informed about the actions and progress of your website. Our goal is to keep you up to date with your progress through the monthly report.
Original and unique content makes your website and company recognizable and different from others. It contributes to your reliability, reputation and makes you relevant when choosing among the competition. Therefore, high-quality content is crucial.
For SEO progress to be noticeable, you need to have patience and time. It is not an overnight process. It is already a painstaking process that is a combination of great effort and knowledge. Through auditing and analyzing websites, you can become well acquainted with various SEO mistakes that need to be corrected or improved. Therefore, with frequent and detailed analysis, we will offer you the best website ranking strategy.
Do you want SEO services?