In order for a brand to be recognized as original, i.e. unique on the market, a key role is played by the logo. Although many people are not familiar with why a logo is so important, we will mention only a few reasons why it is extremely important that it be created according to the rules of current marketing.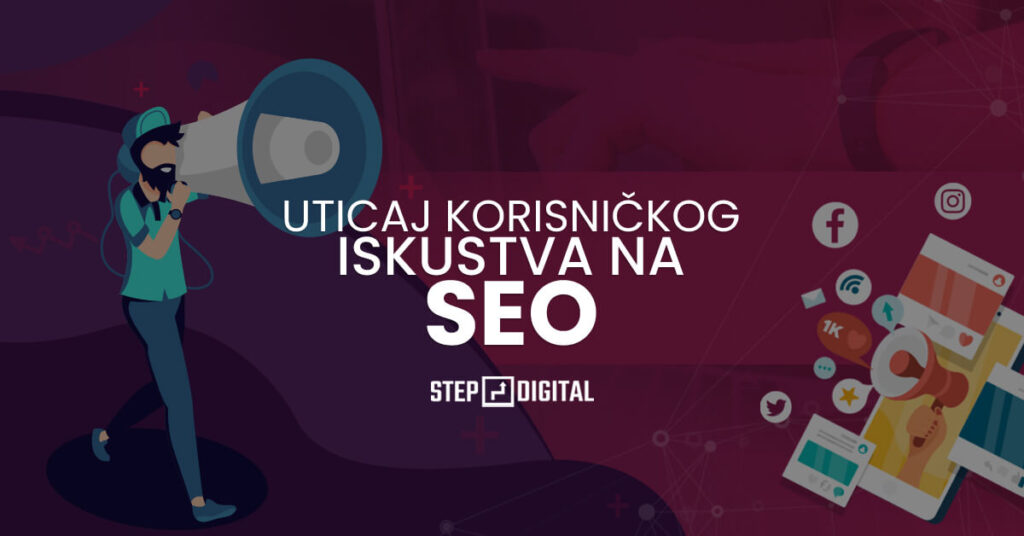 Digital marketing
User experience (UX) is being touted as one of the most critical factors for effective SEO in 2021. With the average attention span of internet
Read more »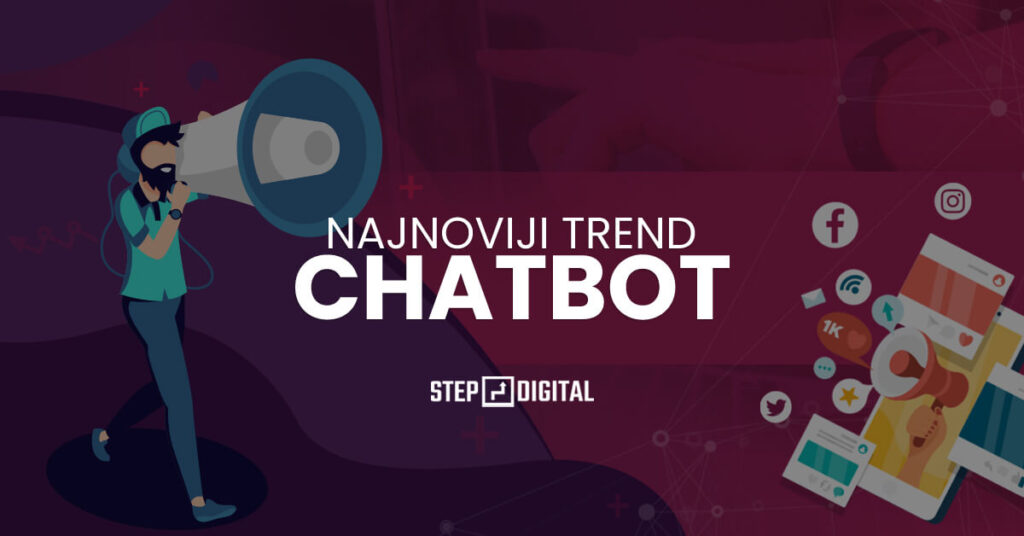 Digital marketing
Chatbots are the latest trend in e-commerce. Everyone is talking about them, but as with all trends, many questions remain unanswered: What exactly are chatbots?
Read more »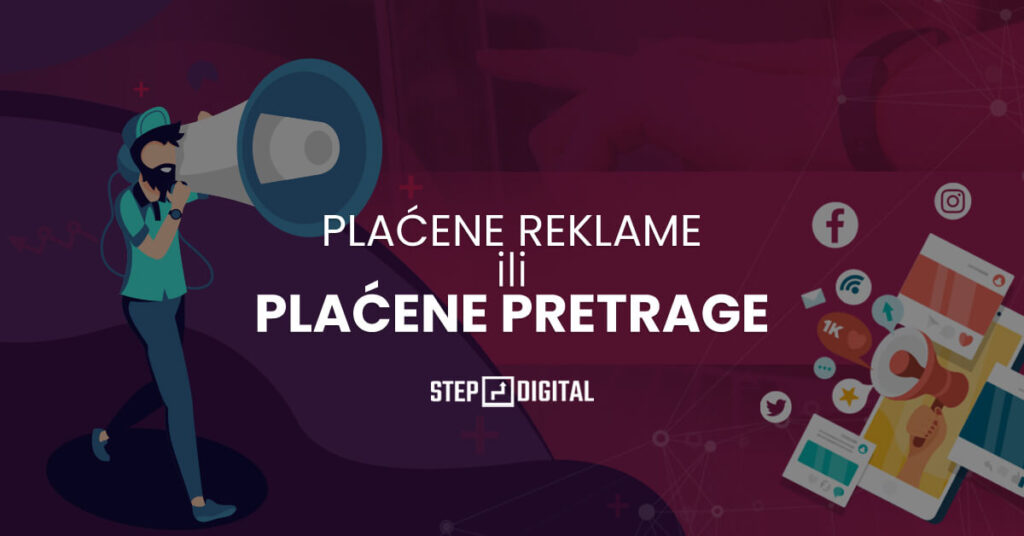 Digital marketing
Billions of people use search engines and social media to browse, research and buy products and services, paid social media ads and paid search ads
Read more »